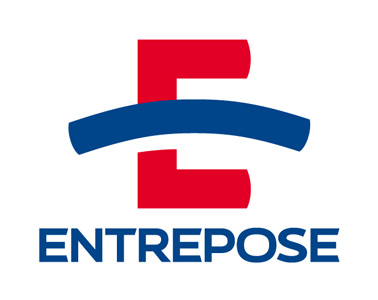 Contrôleur des coûts projet F/H
Finance, accounting, management, tax
DOP-7341-39869
Cassis, Provence-Alpes-Côte d'Azur Region
Temporary
2 years of university studies
Expérience: Over 3 years
GEOCEAN est un acteur de premier plan dans le domaine des travaux maritimes et apporte depuis plus de 30 ans des solutions spécifiques aux besoins des clients, que ce soit dans le domaine pétrolier, gazier, ou de l'eau. Forte d'un savoir-faire et d'une expertise largement reconnus, la société intervient sur toutes les étapes de réalisation des travaux maritimes de la conception à la réception des ouvrages. Dans le cadre d'un projet à venir, nous recherchons un/une :
Contrôleur des coûts Projet (F/H)
Au sein de l'équipe Contrôle des Projets, les principales missions du Contrôleur des coûts sont :
- Assurer le contrôle rigoureux des engagements financiers d'un Projet
- Etablir des prévisions de dépenses à terminaison du Projet
- Fournir des indicateurs et des rapports de qualité pour aider la direction du Projet dans sa prise de décision
- Assurer la retranscription des coûts du Projet dans les divers outils comptables de l'Entreprise
- Garder une traçabilité et les éléments nécessaires associés aux dépenses du Projet afin de faire le lien avec les différentes parties impliquées sur le Projet (client, direction, fournisseurs, Auditeurs)
- Assurer le contrôle de la facturation et le suivi des paiements
Profil :
Compétences clés
- Anglais usuel (lecture de documents techniques…), l'espagnol est un plus
- Maîtrise du pack office
- Connaissance des règles comptables
- Rigueur, capacité de synthèse
Expérience
- Expérience en contrôle des coûts, contrôle de gestion dans le domaine de l'Oil&gas ou la construction
Localisation
- Siège basé à Cassis
Entity:
Our subsidiary Geocean Entrepose is a leading player in the field of maritime works and has for more than 30 years been providing solutions tailored to the needs of customers in the fields of oil, gas,water, environment or major works.